Sussex County Arts Club was formed in 1944 by a group of disaffected artists from The Brighton Arts Club who were unhappy about their policy of not allowing female members.
Its premises are still where they are today, in Bond Street Cottages, a building currently with five studios that had previously been the Green Room Club, a late night watering hole for the clientele of the Theatre Royal.
From 1944 the club thrived with large exhibitions in various locations including Brighton Museum and the Hove Library gallery.
By the mid 1960's the club had 300 members, with several branches in other parts of the county. There was a varied programme alongside the drawing and painting sessions that included lectures and in the summer months outside sketching and weekend schools with tutors.
---
4 Exhibition catalogue covers: 1953, 1956, 1960 and 1965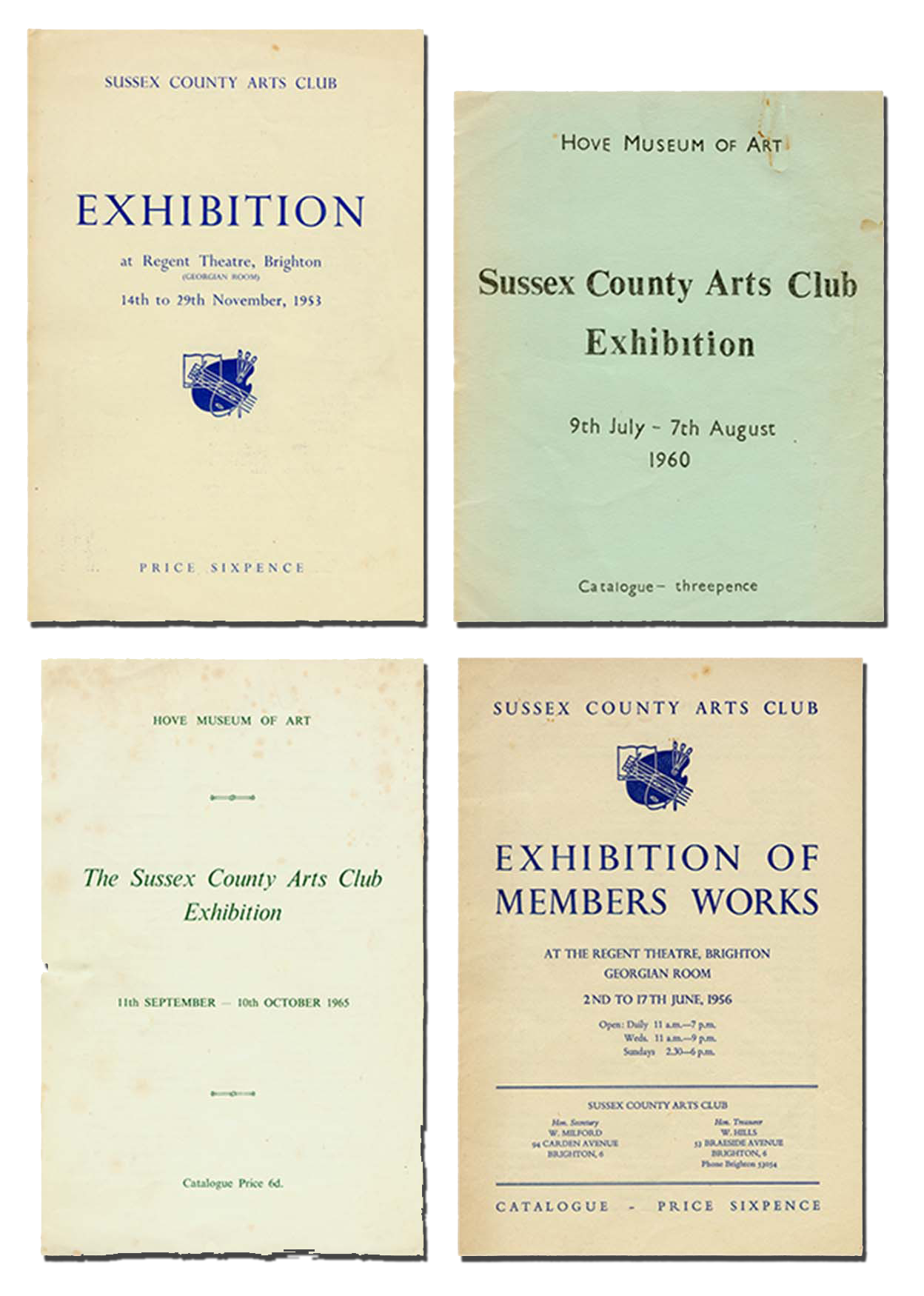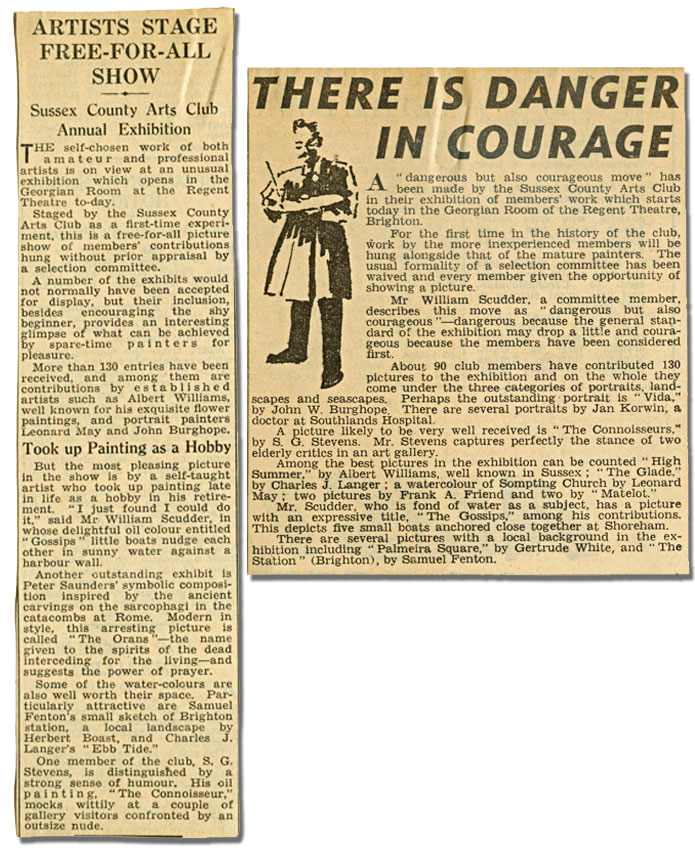 Above: Newspaper cuttings from 1956
Towards the end of the 60's however, and probably with the emergence of colour tv it seems more people stayed at home and numbers at the arts club dropped. But it was able to continue providing regular sessions throughout the week to anybody in the community at cheap rates because the club has always been run by volunteers and maintained a non-profit making policy.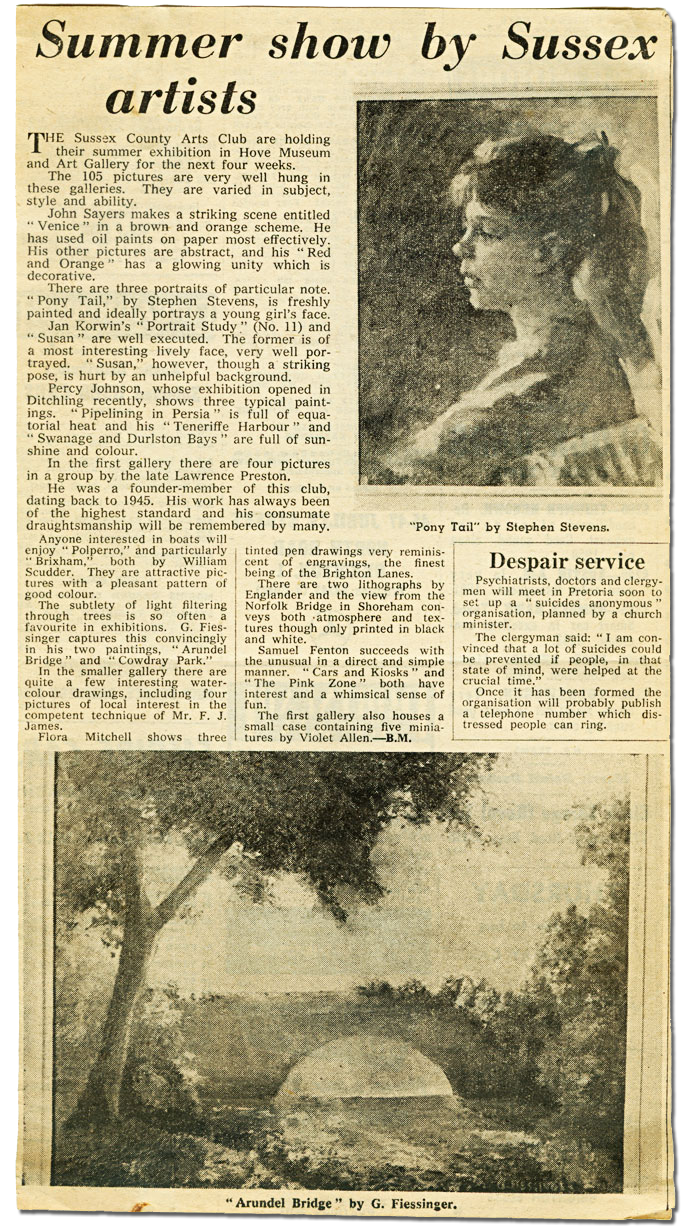 Above: Newspaper cutting from 1966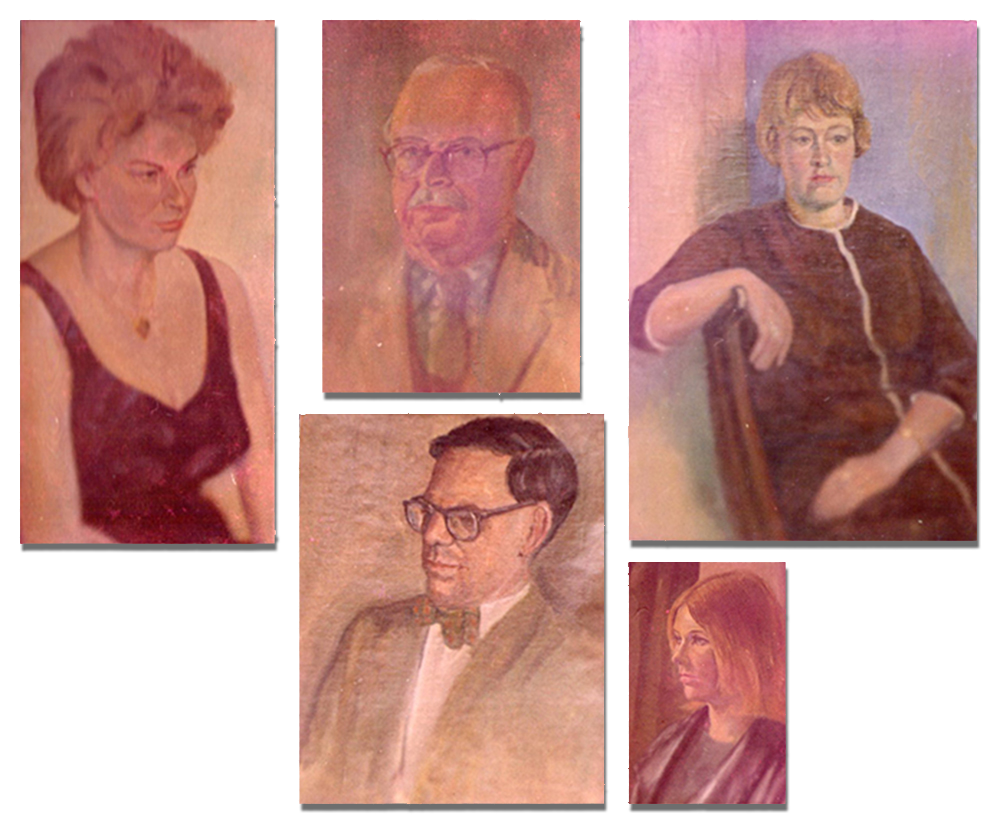 Paintings from the club in the 1960s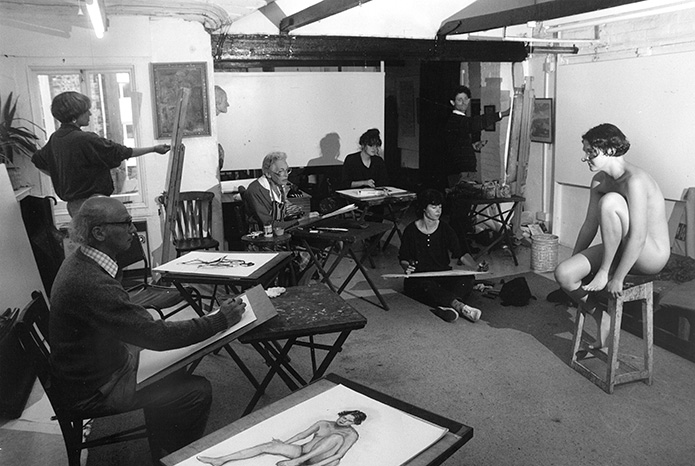 Life drawing sessions at the club in the 1990s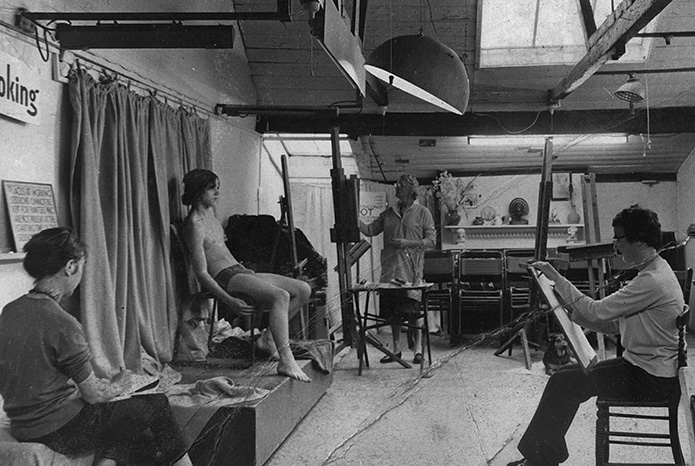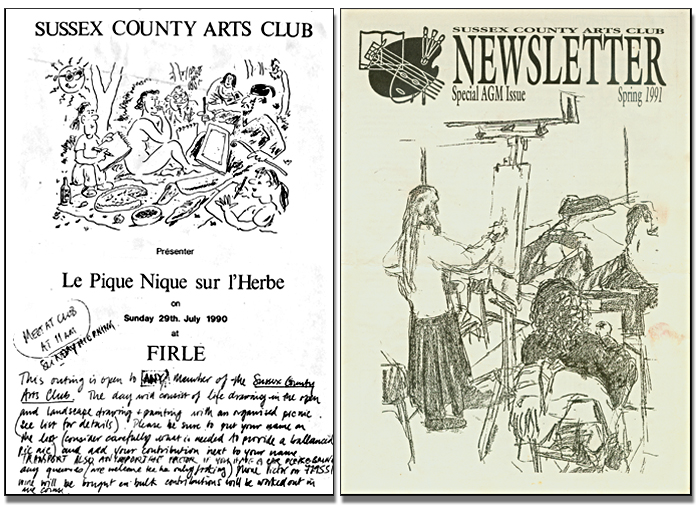 Club newsletters from the club in the 1990s
The club has always been open to non-members. We currently have about 150 members and probably twice as many more non-members who attend the regular sessions we have every day in the club's main studio.
We hold our annual summer exhibition on the clubs premises every May during the Brighton Festival. It is open to the public and the David Rose Prize (a money prize from a donation many decades ago) goes to artworks voted on by members at the exhibition private view. This is added to by a kind donation of art materials from Clarkes Stationers, our local art shop two doors away.
The end of each year is completed with our annual and now legendary Xmas party.
Bill Donohoe 07708 870791
Pippa Burley 07837 362990